2014 Farm Walk
Sunday 8th June 2014
On Sunday 8th June 2014 The North East British Blue Club held a farm walk, hosted by the White family from Middleton in Teesdale.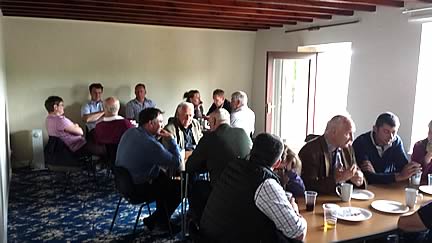 The day began with a delicious sunday lunch at the Jersey Farm Hotel in Barnard Castle, before moving on to the main event.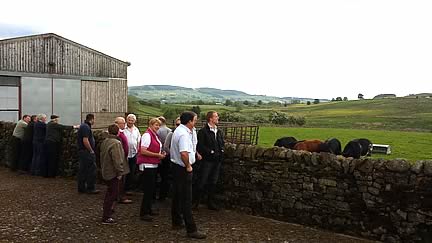 The White family are renowned cattle breeders, breeding top class crossbred cattle, which successfully grace show rings the length and breadth of the country.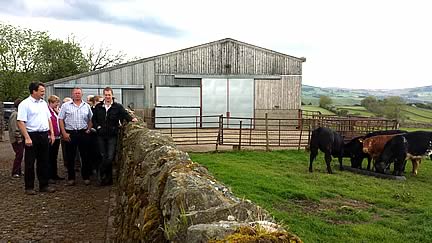 The club were treated to a viewing of this years batch of calves, all heavily influenced by the blue breed. The walk took place in breathtaking surroundings on a beautiful day.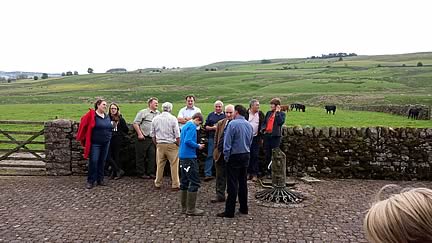 Following the farm walk, the Whites fed and watered the club in grand style.
Stephen Hough
(Chairman, North East Club)