Successful Pedigree Calf Walk for British Blues
16th November 2016
British Blue breeders took top prizes at the recent Pedigree Calf Walk in Anglesey.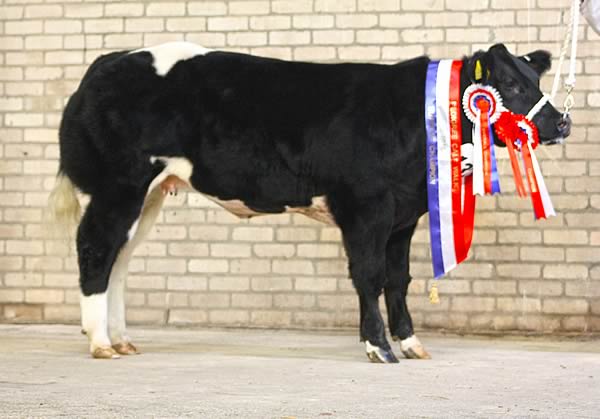 Talomg the Overall Supreme Champion Calf was Dyffryn Kracker a heifer born on 22.9.15, from Catrin Edwards. She was out of Sheehills Fivestar and sired by Colos Van Daisel.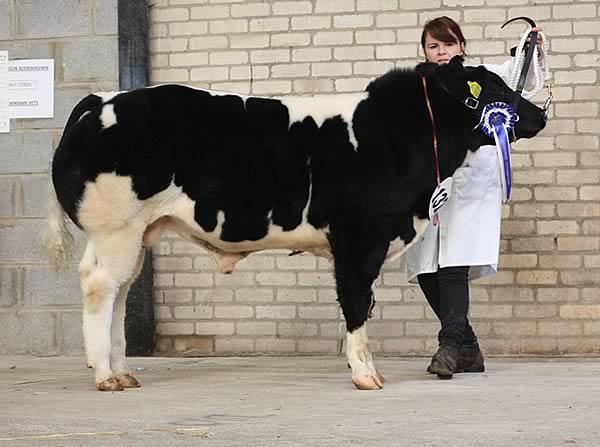 Reserve Continental Calf was from the same stable, Dyffryn Little Rascal, again out of Sheehills Fivestar but this time sired by Valdes Van De Sluizenweg.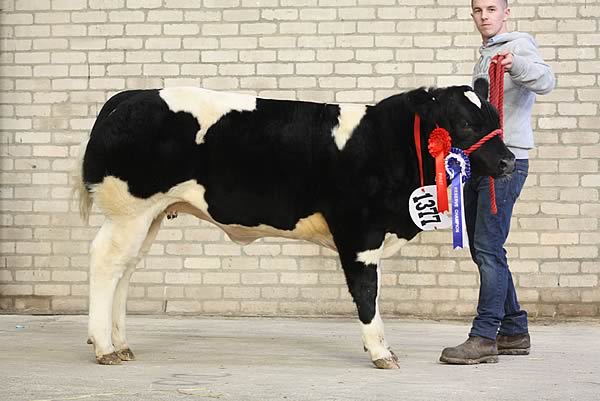 The YFC Champion "Lolly Pop" was also a British Blue X from Richard Jones.